painted steel (20mm, 40mm), brass
painted steel, stainless steel, cor-ten steel, brass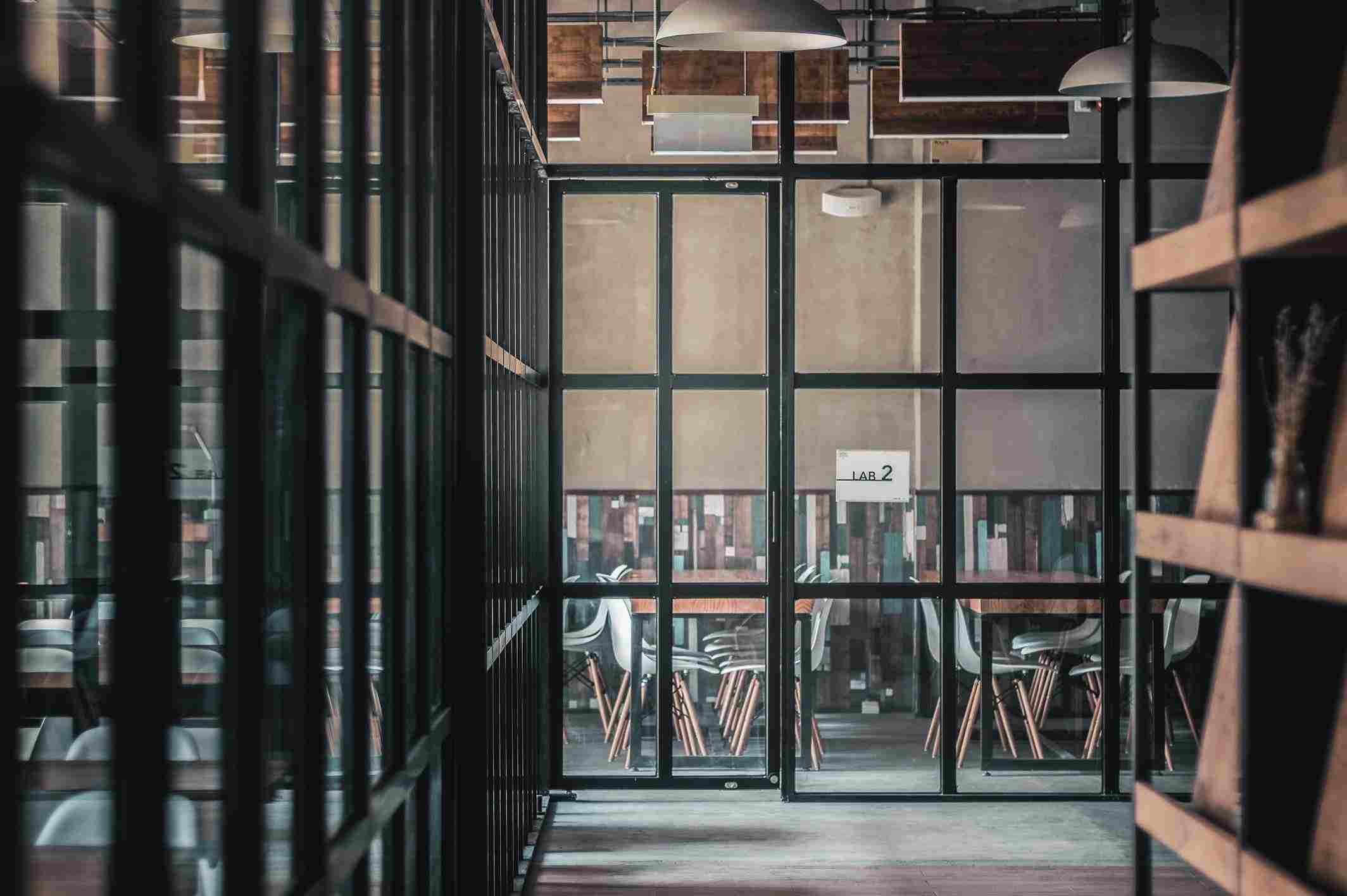 the so-called "cold" profiles without any thermal insulation, used in warm climates and inside buildings and rooms. The line consists of:
STEEL LINE PRO
Hot rolled "cold" profiles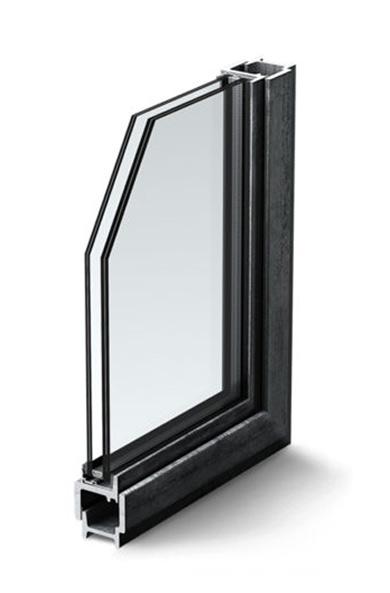 BRONZE LINE PRO
"Cold" brass profiles made of extruded brass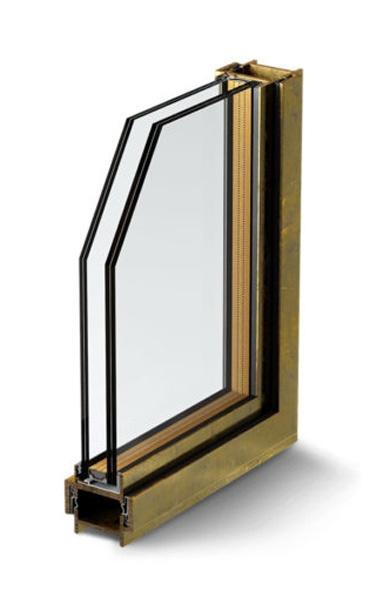 THERM PRO
the so-called "warm" profiles with thermal insulation, used everywhere. The line consists of: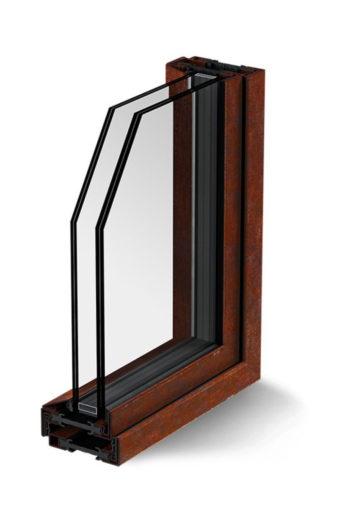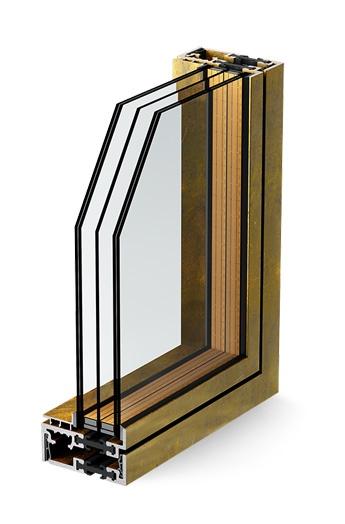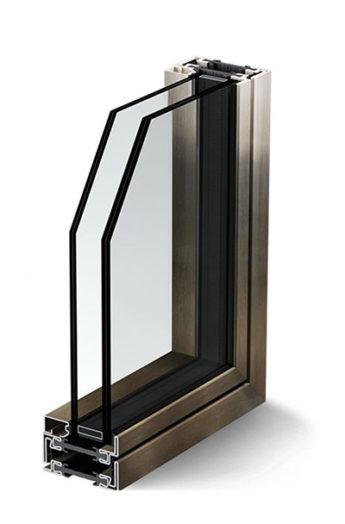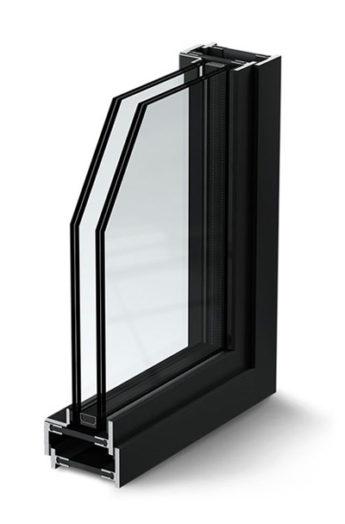 We have a wide range of high quality EPDM gaskets to ensure maximal acoustic and thermal parameters. The windows can be painted with any color – we have our own powder coating plant
For complex projects we usually prepare a prototype in order to check the functioning and implementation of the best available solutions.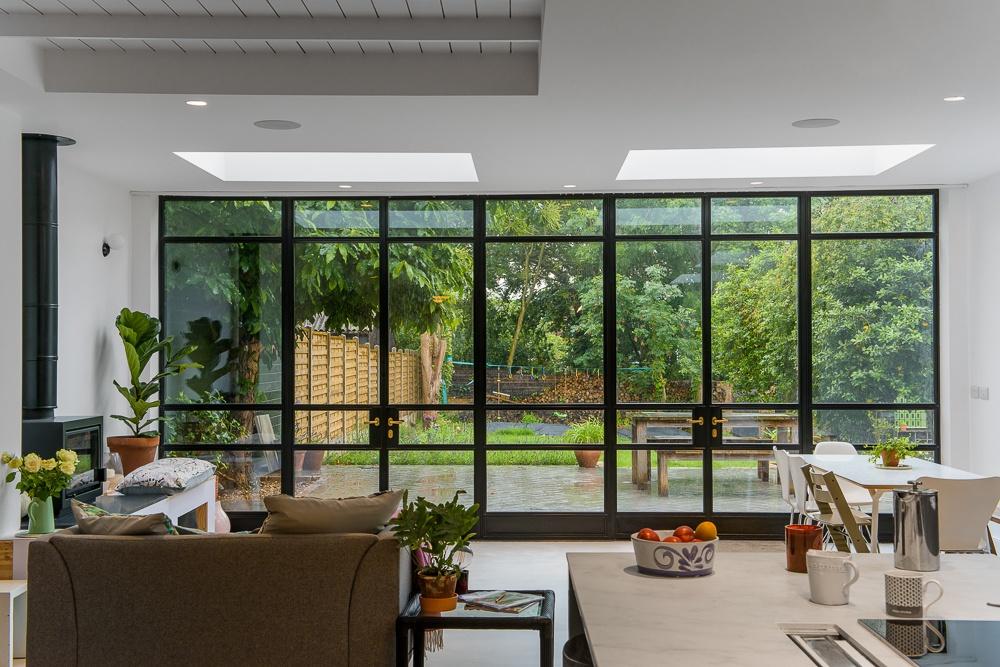 COLOR SCHEME
powder coating
RAL palette – Akzo Nobel
wet painting – custom option
two-color painting – special option
MAXIMUM WIDTH OF ONE sash (MODULE)
MAXIMUM WIDTH OF ONE sash (MODULE)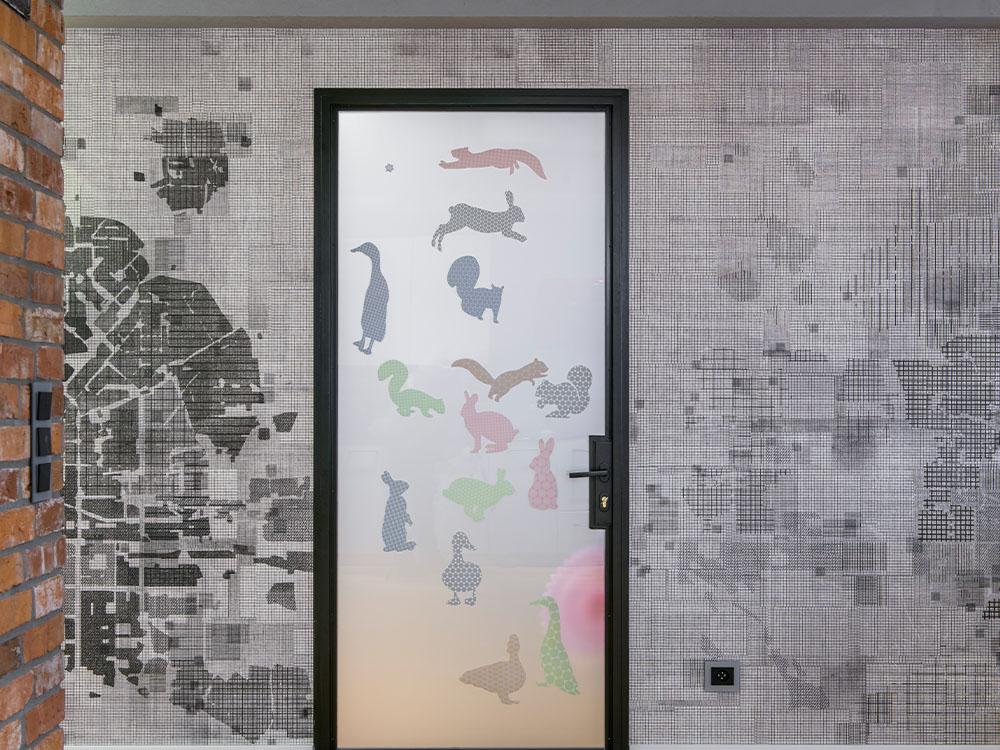 OPENING SYSTEM
side hung,

sliding,

tilt and turn.
ACOUSTIC PARAMETERS:
up to 47 dB – for the thermal profile
HEAT PERMEABILITY:
from 1.2 W / mk2 – for the thermal profile
AVAILABLE GLASSES:
standard – minimum glass type 6mm single float glass, float glass unit
special – toughened single glass, toughened glass unit, opal option
custom – fireproof, water-repellent glass, other types available on request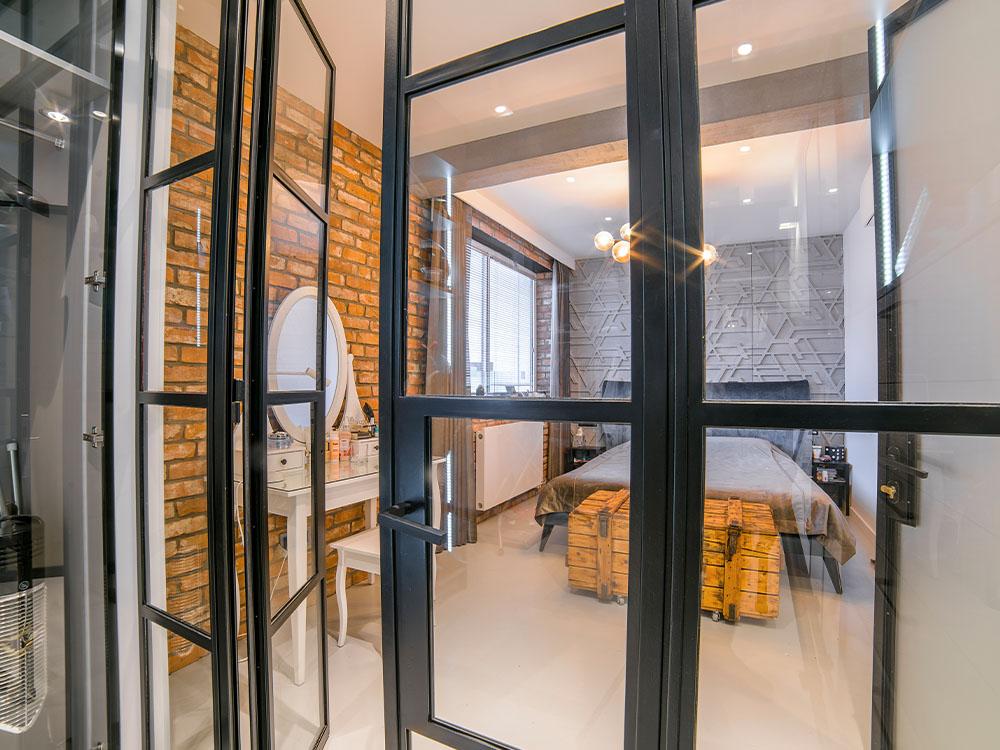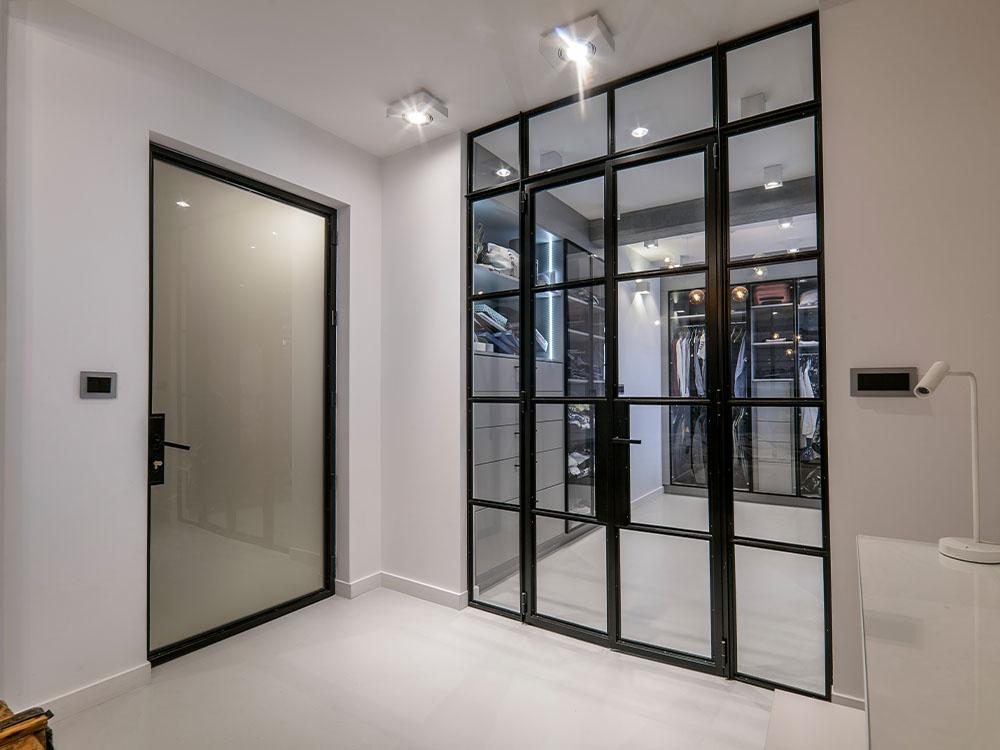 after final approval for painted galvanized steel, oxidized brass
after approval for stainless steel
after approval for cor-ten steel
COST OF TAKING MEASUREMENTS
The cost of taking measurements is 500 eur / day,
the price does not include transport, price is negotiable